Celebrating Love All Summer Long?
Make memories this summer… Give us a call and we'll show you how. (785) 462-2751.
We are a full-service jewelry store serving the greater Colby, Kansas area with friendly service and amazing selection.
Shop online or stop by our store in beautiful downtown Colby. We're here to help you find the perfect gift for that special someone.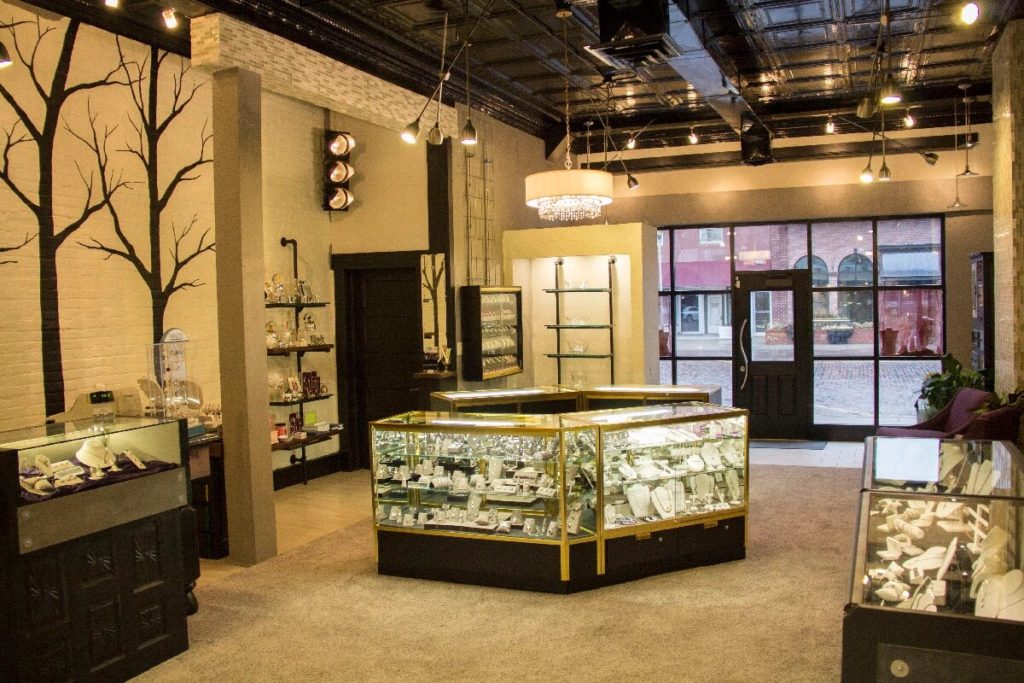 Donelan Jewelry is a full-service jewelry retail and repair store serving the greater Colby, KS area. Stop in today to visit with our friendly staff who will help you find that perfect gift for that special someone.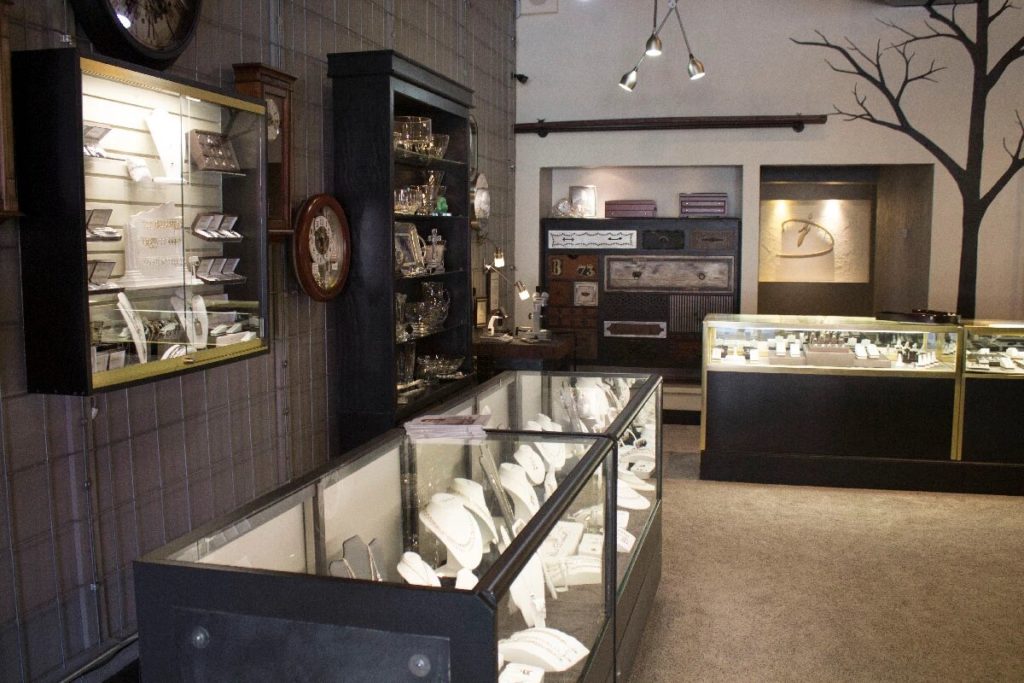 Proudly serving Colby, Kansas and the surrounding areas of Northwestern Kansas
Donelan Jewelry is proud to be part of the Colby community.
We enjoy providing jewelry retail and repair services to the surrounding communities near Colby including Goodland, Scott City, St. Francis, Hoxie, Oakley, Atwood, Quniter, Sharon Springs, Oberlin and McCook (Neb).
We invite you to stop by our retail location in beautiful, downtown Colby. We look forward to providing you with warm and personal service.